so small
Available on all streaming platforms August 12th, 2022! 
Ears with eyes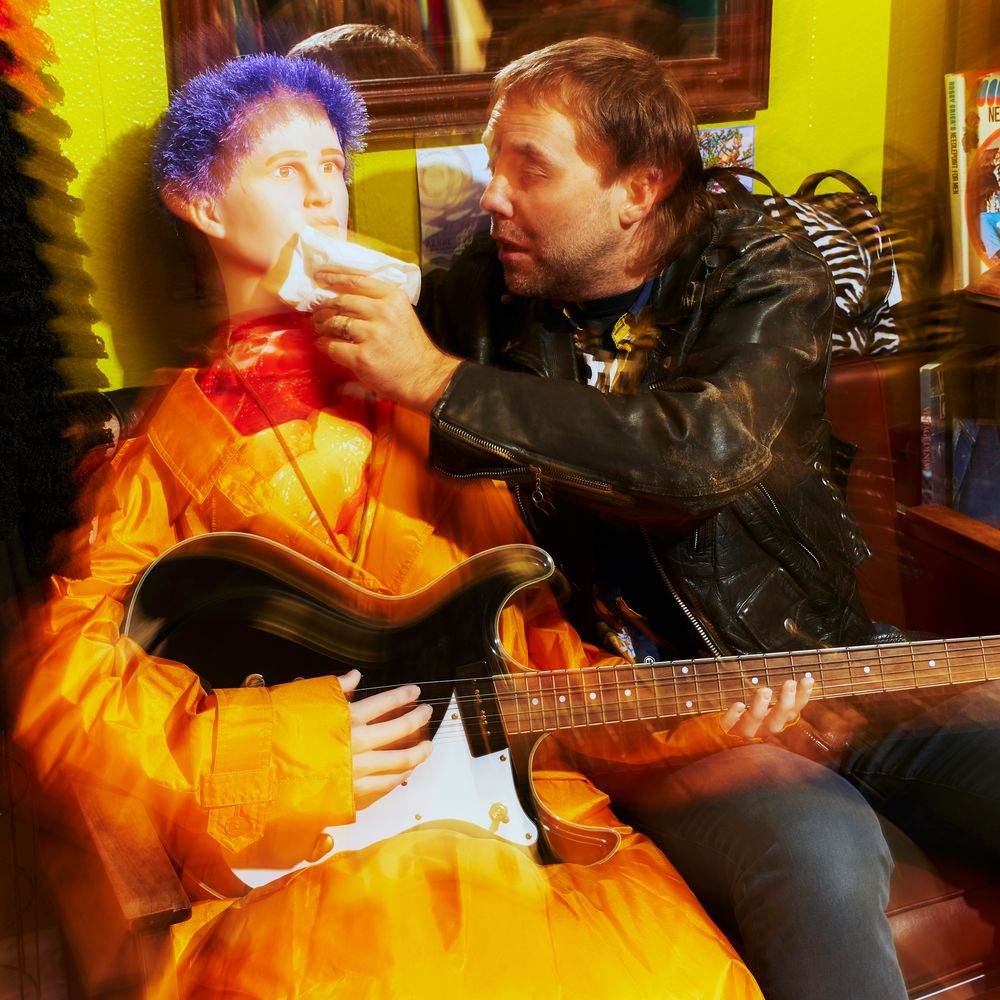 Ears with Eyes (a.k.a. EwE) comes from the mind and heart of Ryan L Havers. Based in Beacon, NY, Ryan is many things; guitarist, songwriter, composer, producer, and sound designer. He is a former member of New York metro area bands Country Club and the Porn Horns and The Vontons, and current member of The Nighttimes. Havers embarked on his first official solo project as Ears with Eyes in 2021.
Ryan describes his music as escapist, as music has been his main form of escape since he first started playing guitar at age 14. From the moment he first strummed a clean open E major chord, he felt as if something had been awakened in him and he knew he would play music for the rest of his life. Over the years his music has been informed by various forms of escape, oblivion, holding on and letting go, addiction and recovery.
EwE's sound can be described as cinematic, cross-genre, and the soundtrack for a long drive. The lyrics lean heavily on the ideas of self-expression, rejecting oppressive systems of power, and renouncing toxic belief systems. Musically, listeners may hear the influences of Gorillaz, Iggy Pop, The Stranglers, Suicide, and The Fall,  among others.
Raised in a small town in Western NY, Ryan escaped to New York City in the late 90s. In 2011 he relocated to Beacon, NY where he lives with his wife and two sons.
Press Photos